October 21, 2007
In Loving Memory
Anja "Jessie" Peacock
April 25, 1971 - October 20, 2007
In the early morning of October 20 Jessie's life was taken by a drunk driver. Her career was raising our kids so there are no huge professional lauds to list. Just three, really: Jeremy, Jason and Jimmy.
Jessie was passionate about homeschooling and active in that community. She was an editor and moderator for a local news station's online blog. She managed to maintain dozens of friendships over thousands of miles for decades.
She is survived by three beautiful boys and one seriously confused, hurt and angry husband.
I miss you, Sweetie.
*KISS* *HUG* *NIBBLE*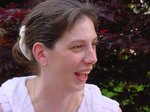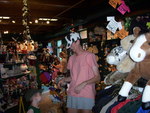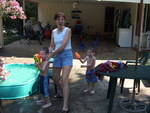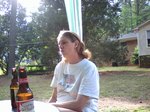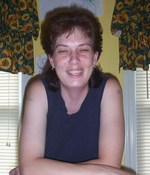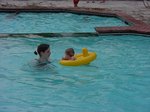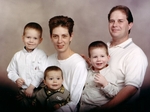 I'll update on this blog when I know what is happening and where for Jessie.
Posted by Jim at October 21, 2007 07:14 AM | TrackBack